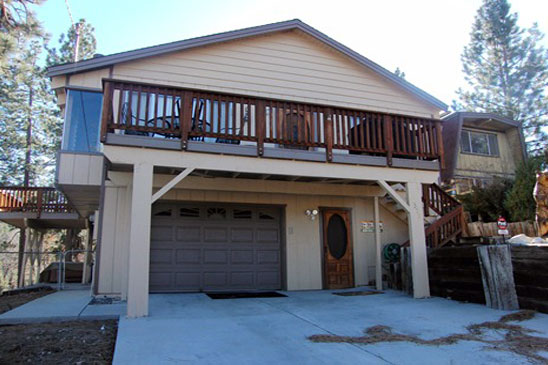 Doria  and her crew at Big Bear Escapes are top notch!  I should know.  I have been with other management companies who are more about booking a
rental than they are about finding the right client who wants to enjoy your home but at the same time will respect your property.
Doria carefully screens all prospective clients and ensures that the renter is responsible.  In the event something occurs to your property–and sometimes events outside our control do occur–Doria quickly works with the renter to resolve the issue and gets the issue resolved.  We all want the same thing: to have happy renters and happy homeowners.
Doria and her crew makes sure that happens so that the homeowner can have the peace of mind that our property is being well protected and maintained.
Todd.