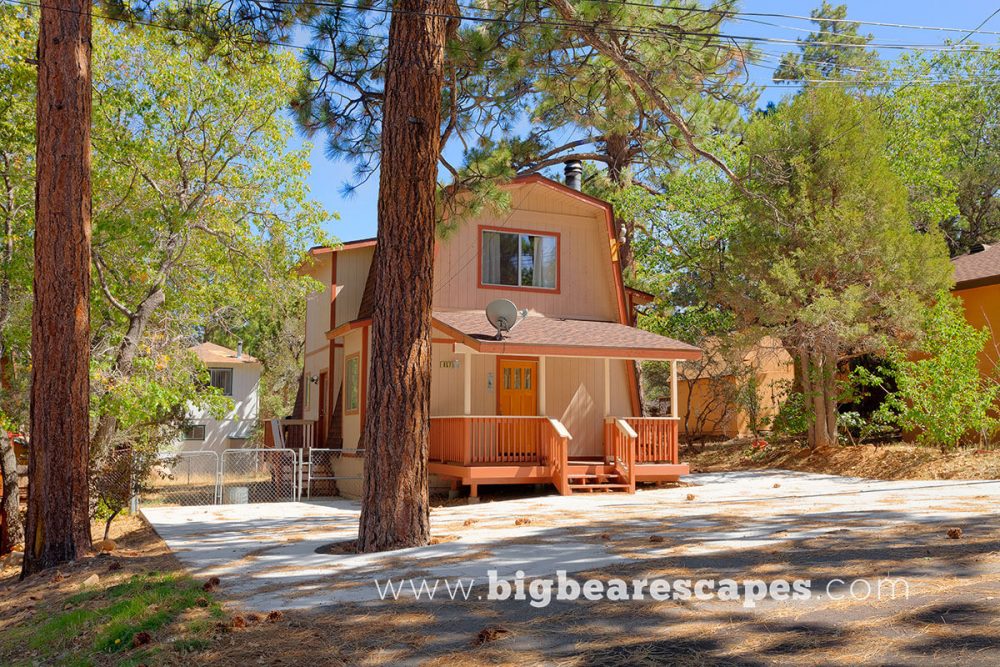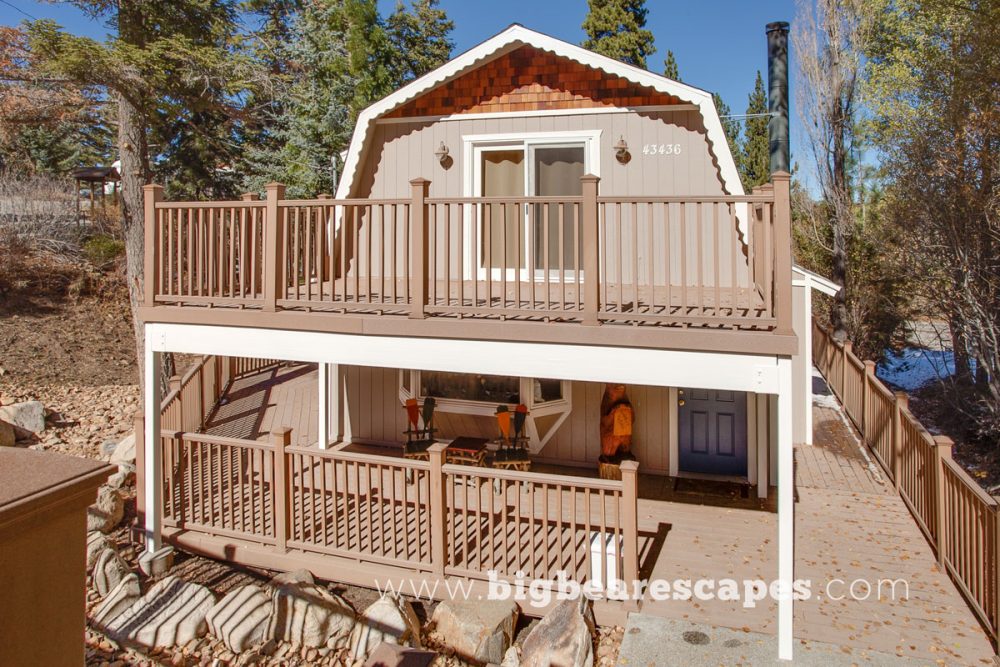 My wife and I have gone through multiple property managers. The big ones and not so big.
We were lucky enough to put the rite (lucky) google key words and pulled Big Bear Escapes.
With Big Bear Escapes our bookings started rolling faster than we could ever have expected
In our past dealing with the lesser property managers we would end going to our cabins for a quick stay.  We would end up doing the work the property manager should have done.  Ie cleaning, little handy man repairs.  Not with Doria's team.  We always find our cabins in top notch condition.  That is very nice.
Doria also has an extensive network people that will get the job done rite. Ie..electricians, plumbers, general contractors.  All of whom we have used with great results.
Regarding Doria she is:
·         Tenacious
·         Honest
·         Intelligent
·         Cleaver
·         Resourceful
·         Fun
Those are just the first of Doria's attributes that pop to my head.  Those attributes would be the ones I would look for to define in an ideal property manager.
Bottom line we would highly recommend Doria to our friends or anyone else looking for a great Big Bear property manager…
Regards,
Dan and Vic Knott
869 Los Angeles Ave. Sugarloaf
857 Los Angeles Ave. Sugarloaf