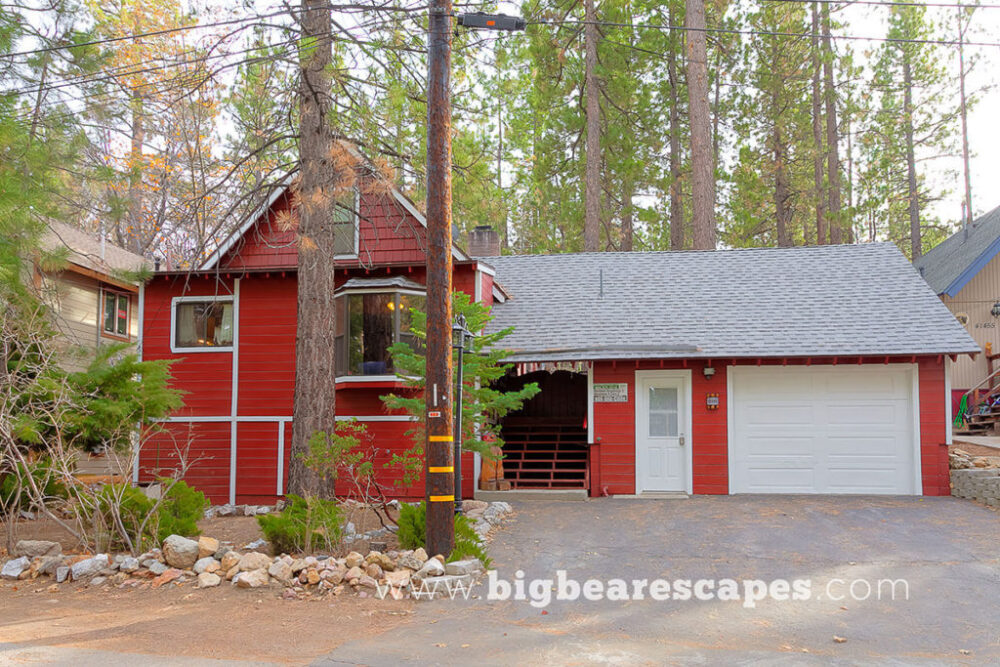 My wife and I purchased a lovely vintage cabin in 2014 for a vacation property  for our family to use
to get away from the hustle and bustle of LA! We decided, since it was not being used full time, that we would look for a property management company to rent out our cabin. I interviewed a few companies in the BB area and the one that we chose was Doria , CEO of Big Bear Escapes vacation rentals! We were elated to have such an efficient and professional staff to manage our cabin rentals. Doria was diligent in her efforts to keep our cabin booked, screened her clients well, and her excellent staff always kept our cabin extremely clean and well taken care of.  If there was ever an emergency or if anything needed to be addressed, Doria contacted us right away.  It was a pleasure not to have to worry about a thing!!
The Gift Basket was delightful and welcoming as well, as I read through my guest book.  I highly recommend Doria and her staff at Big Bear Escapes! They are absolutely terrific!
Thank you Doria.
The Redwood Lodge
Lolli and Lee First