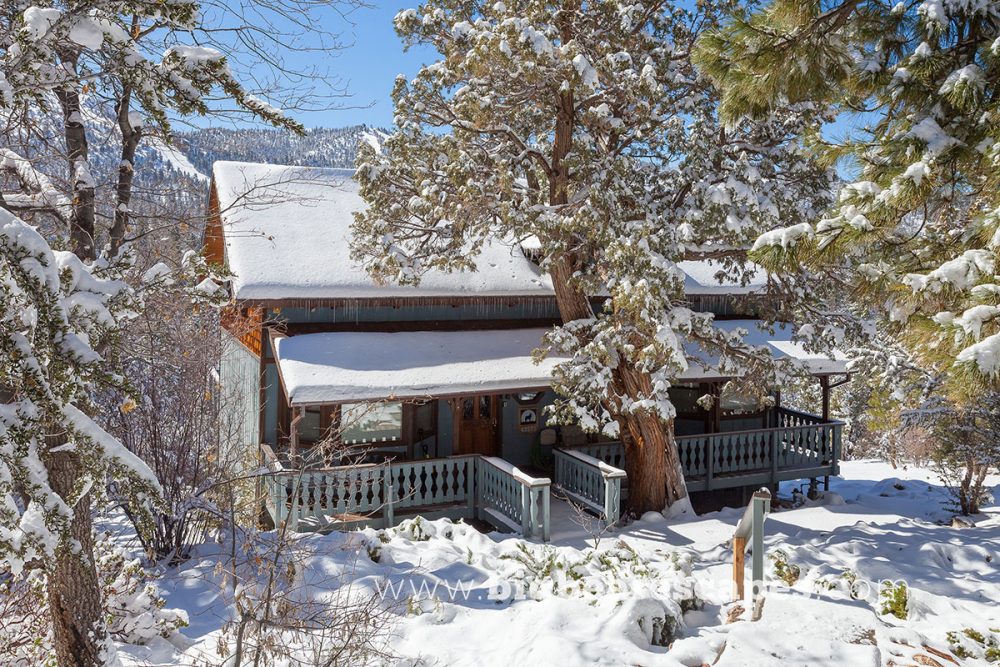 Hello Homeowners, this is Brion, from "BRION'S SECRET" in Big Bear Lake. After having rented out my home for over 10 years in Big Bear Lake with a few other rental companies, including the biggest one in big bear, I have made the decision to go with the very personal owner/managed local company, www.bigbearescapes.com. The agency is owned by the very hard working and talented lady known as Doria.  When I first met Doria, I quickly felt very confident in her marketing skills, advertising strategy and just plain common sense and it was a truly a joy to finally meet someone who was very passionate about what they do, providing a very personalized unique custom care for both homeowner and renter. She is very forth coming with me about all bookings and guest negotiations for my treasured home.  Her very busy daily work routine with the company includes advertising, bookings, finances, web management, cleaning, maintenance, ordinance compliance, supply management and so
much more …. I am very satisfied with how she runs her company and is a joy to work with. She communicates clearly and is very timely with
accounting. When something needs attention, a trusted handyman is dispatched to take care of it immediately. My home is always perfectly clean and her attention to detail is above and beyond that of any company I have worked with in the last decade. Bookings have increased over 50% from previous rental companies primarily due to her "hands on
approach" and personalized service.
So to summarize, I will sincerely say that I am very happy with Big Bear Escapes for all that they perform for homeowners and also what they do for the guest, providing a wonderful gift basket with each booking. For the special Holiday dates, a turkey or ham and even champagne is included! Okay, now that's a nice touch! My guest book is full of comments indicating that they all coming back to book "BRION'S SECRET"
and are very appreciative to Doria and her staff. So homeowners, if you are dissatisfied with your current rental company or if you are a homeowner and looking for a quality rental company, this is the one!
Doria will take very good care of your place.
So contact Doria at "bigbearescapes.com" or call now (1-800-475-5216) you'll be glad you did
!!!!!!!!!!!!!!!!!!!!!!!!!!!!
Thanks…
Brion
"Brions Secret" Satisfied Homeowner.